Looking for a non-invasive solution to your sagging or wrinkled skin? Look no further. At Synergy Aesthetics MD, we have the experts in reducing the signs of aging, and restoring your youthful volume and glow. We have the nonsurgical option for: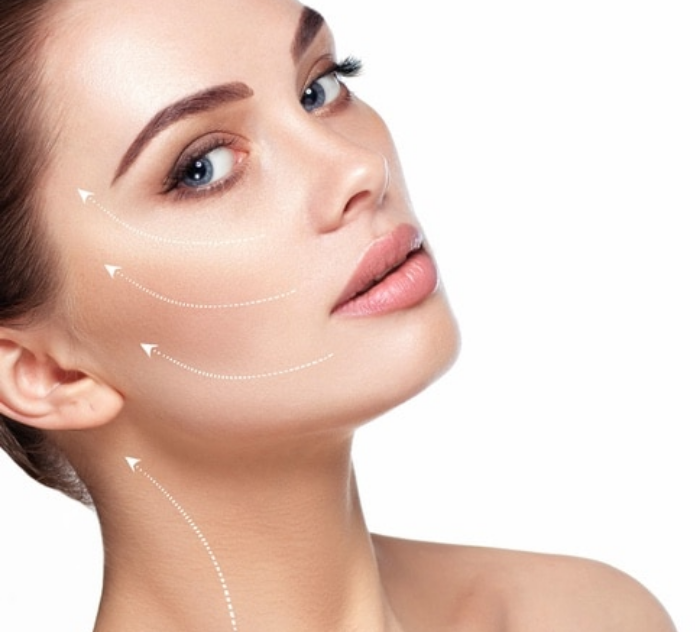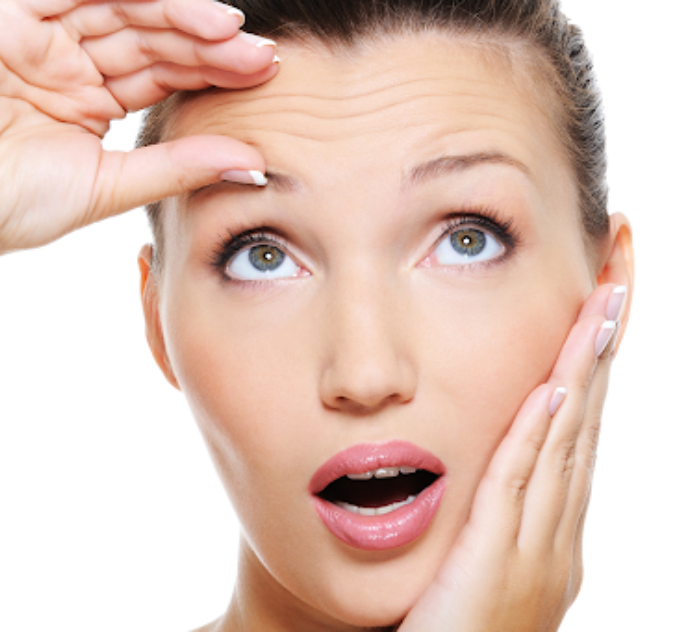 The most noticeable sign of aging. Don't hide your face any longer, we have the perfect solutions for wrinkle reduction. Synergy Aesthetics MD offers a variety of treatments to create smooth, youthful, glowing skin including Botox, Xeomin, and Dysport. With treatments that only take a few minutes and results that last for months, we can help you conque.
Unhappy with a double chin?
We have the solution for you! Kybella is an injectable treatment that can reduce the amount of fat underneath the chin. Kybella gradually melts stubborn fat, leaving you with a slim jawline, without the effects of surgery!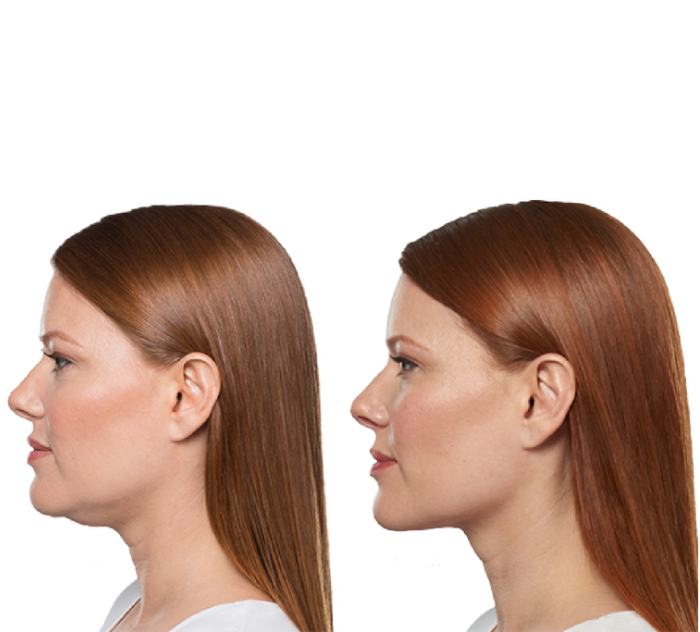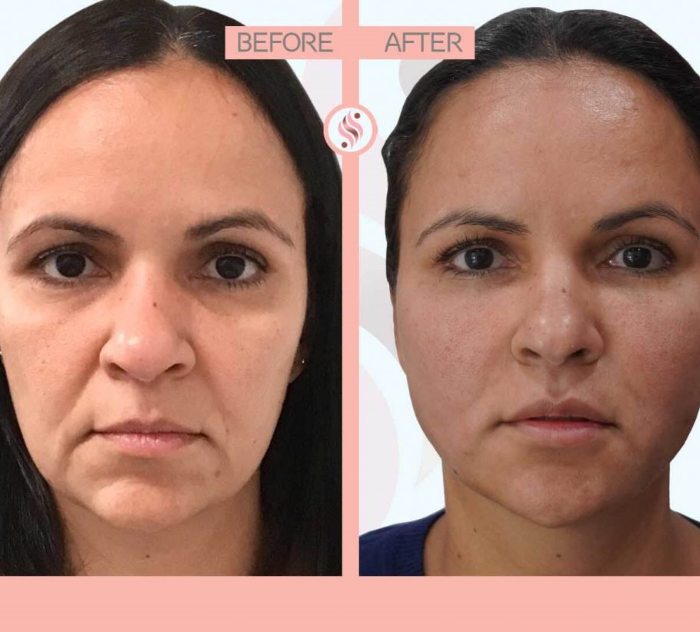 Ground breaking technology to help lift, revitalize, and restore skin and collagen! We have the experts in PDO threads that customize each treatment to create better results that last longer. PDO threads can help:
Restore your body's ability to regenerate healthy tissues and blood cells.
Carboxytherapy can help:
Tighten sagging jowls and neck
And improve other signs of aging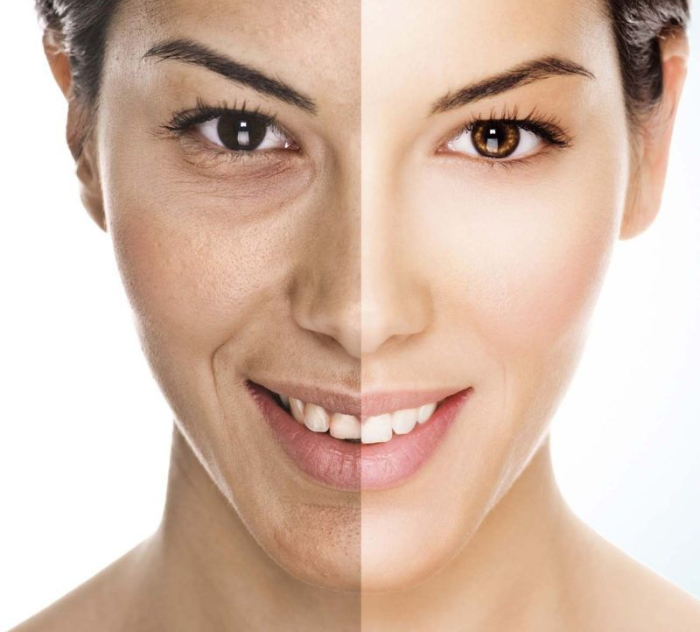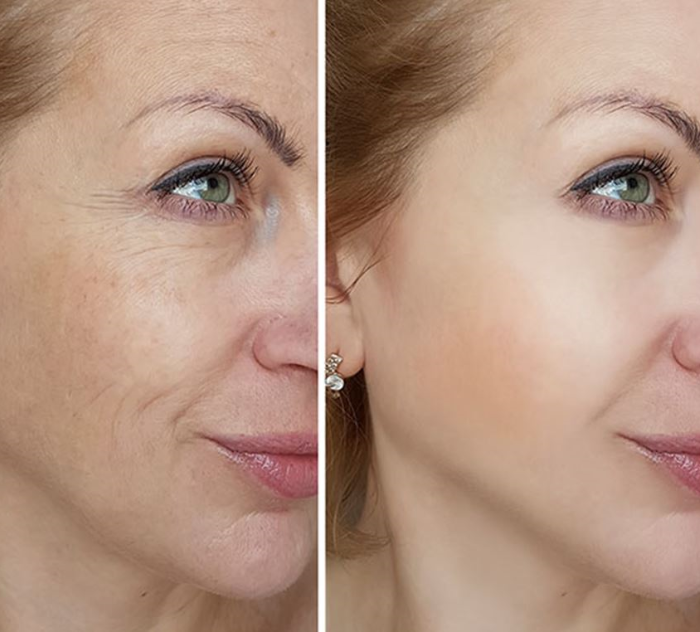 Refresh, Reverse, and Rejuvenate! Laser skin resurfacing can diminish age spots, sun damage, and other skin imperfections! This minimally invasive treatment is the perfect solution to boost collagen, generate new skin cell growth and repair damaged skin.
Refresh and Rejuvenate your skin. Sagging skin is a problem of the past! Firm, tighten and strengthen your skin without plastic surgery! By boosting collagen and elastin production, laser skin tightening can give you the younger skin you dream of!