Wrinkles are the most noticeable sign of aging. You do not have to put on a lot of makeup or hide your face any longer. Synergy Aesthetics MD has a variety of procedures to create smooth, youthful, healthy-looking skin. These procedures are quick, painless, and last up to 18 months. They are suitable for both men and women.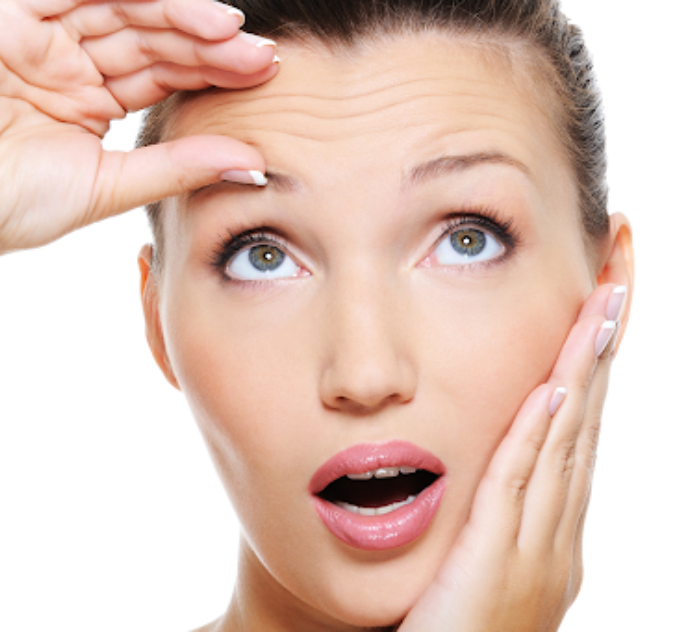 We have non-surgical solutions for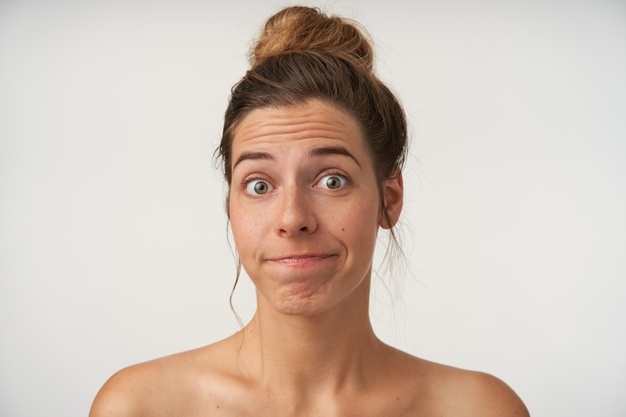 Synergy Aesthetics MD uses Botox, Xeomin, Dysport, Sculptra, and many other high-quality products. We are also experts in Platelet-rich plasma therapy that uses natural properties to turn back time.
Our thorough medical examination includes evaluating your skin and discussing any other symptoms, needs, medical history, and treatment expectations.
Let us help you put your best face forward. Click on "Book Appointment" below to schedule a consultation with us to discuss your options and expectations and to choose the best solution for you. You may also email info@synergy.com or connect with us via phone at (833) 311-1274.