You have always heard, "we are what we eat." Our well-being relies on eating the right foods to stay healthy. Whether you are suffering from a medical condition or just want to look and feel your best, Synergy Aesthetic MD can help. We believe in treating our patients from the inside out.
We will discuss your nutrition goals, symptoms, needs, medical history, and expectations and do a complete medical examination. We can then work with you to design a customized eating plan that suits your life.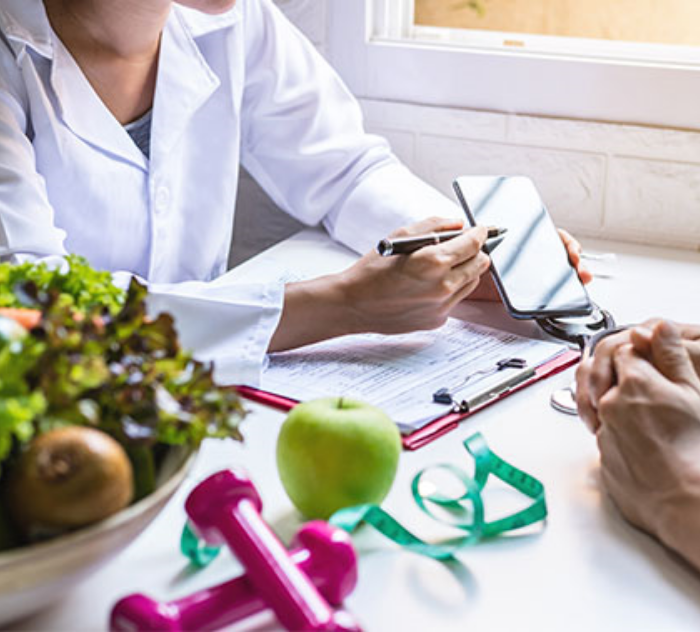 Some of the many conditions that nutrition can help include: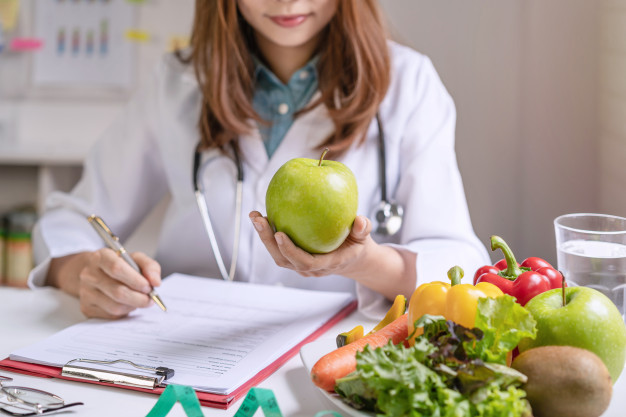 Our philosophy is to correct the root of the problem, not just mask the symptoms. Nutrition evaluation and counseling allow us to treat you with complete holistic care.
We can help you conquer various diseases, disorders, and disadvantages with our elite nutrition counseling.
Click on "Book Appointment" below to schedule a consultation with us to discuss your options and expectations. You may also email info@synergy.com or connect with us via phone at (833) 311-1274.