Testosterone is a critical male hormone that helps men's sexual function, muscle mass, bone density, sense of well-being, and much more. If your quality of life has been declining as you age and you seem fatigued, low T may be a cause. 
Testosterone and other natural hormones are vital to a man's health. They have essential biochemical effects that regulate many different crucial systems.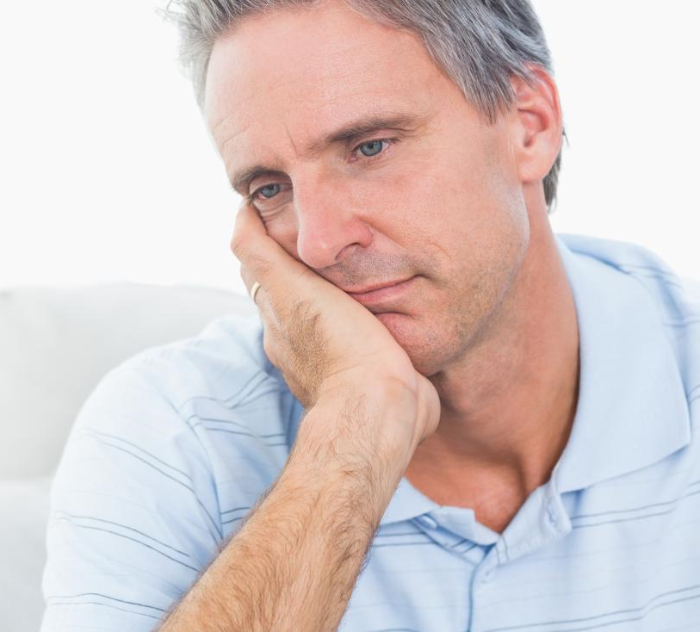 However, once a man reaches his thirties, the natural reduction in testosterone production can manifest in many ways, including
Loss of head and body hair
Synergy Aesthetics MD will discuss your symptoms, needs, medical history, and expectations. We will also do a complete medical examination, including bloodwork, to determine your current testosterone and other hormone levels.
We use bioidentical hormones that have the same chemical makeup as your body's natural hormones. You can feel safe knowing that you are not putting anything artificial into your body.
Bioidentical hormone replacement therapy (BHRT) may be the solution for your low T. This hormone replacement allows you to restore the ideal testosterone balance in your body and reduce some of the effects of aging.
BHRT is an excellent alternative to synthetic hormones, which have been linked to blood clots and heart disease. BHRT is a safe and effective treatment that can help you restore your testosterone to the optimal level.
BHRT treatment is for people who would like to
Restore sex drive and function
Decrease anxiety or depression
Assist weight loss and muscle growth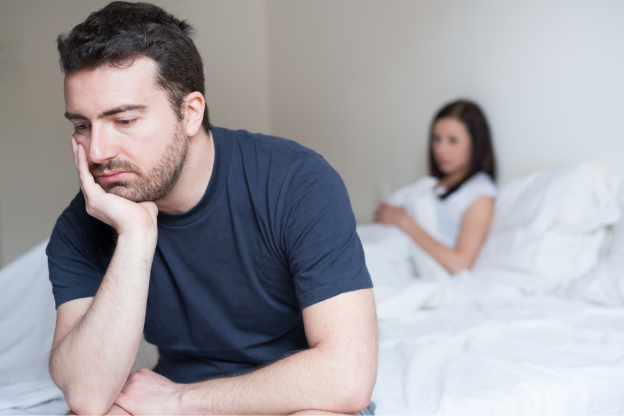 Synergy Aesthetics MD uses Botox, Xeomin, Dysport, Sculptra, and many other top-quality products. We are also experts in Platelet-rich plasma therapy that uses natural properties to reverse the signs of aging.
We will do a complete medical examination, including evaluating your skin, any other symptoms, needs, medical history, and treatment expectations.
Look and feel your best. Click on "Book Appointment" below to schedule a consultation with us to discuss your options and expectations. You may also email info@synergy.com or connect with us via phone at (833) 311-1274.