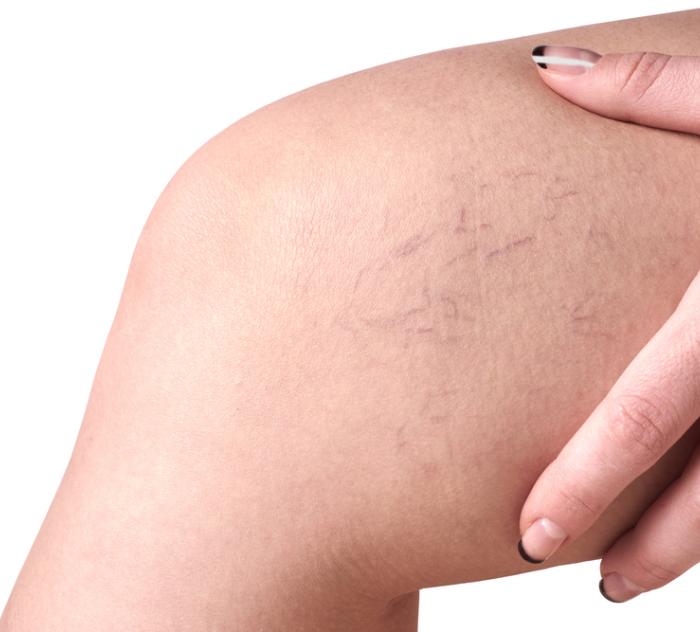 Synergy Aesthetics MD is committed to providing our patients with the latest treatment methods and technologies for their varicose and spider veins! This innovative medical adhesive can seal off the affected vein, restricting blood from pooling or flowing backward.
VenaSeal is a medical-grade glue that is used to seal problematic veins in order to restrict blood flow. A small incision will be made for a catheter to be inserted into the affected area. Once it is placed, the adhesive is released. The goal is to seal off the damaged vein so blood can be re-routed through functioning ones. The area will begin to harden until it is absorbed by the body, eliminating the varicose vein.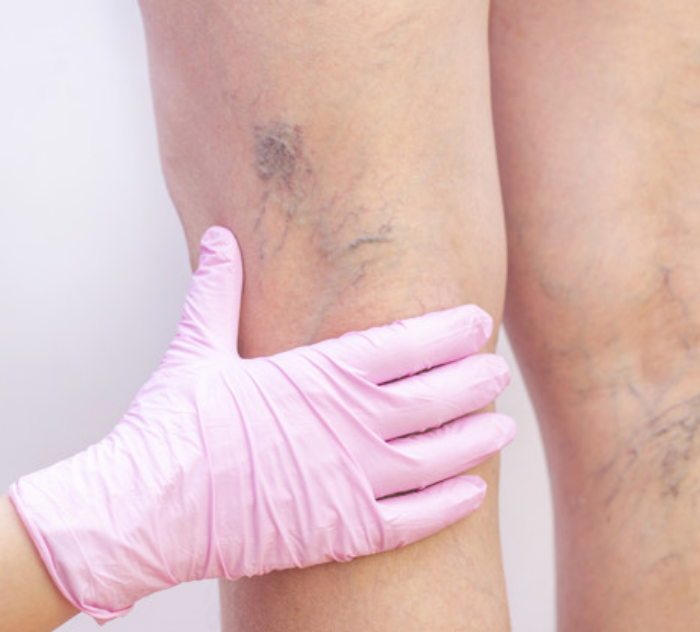 Many of our patients find great results with Venaseall. If you're looking to receive treatment for varicose veins or spider veins, we recommend coming in for a consultation to see if VenaSeal is right for you.