Synergy Aesthetics MD offers PDO thread procedures to assist with a variety of skin problems. This quick, painless, non-surgical method helps with: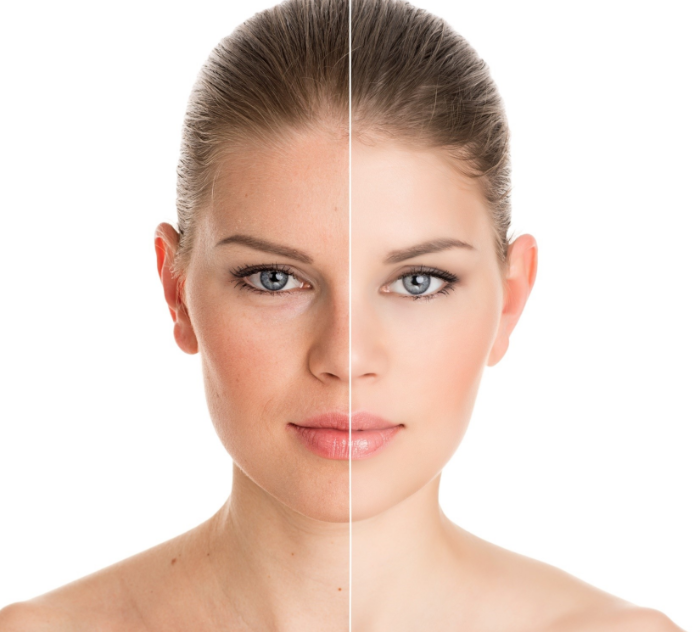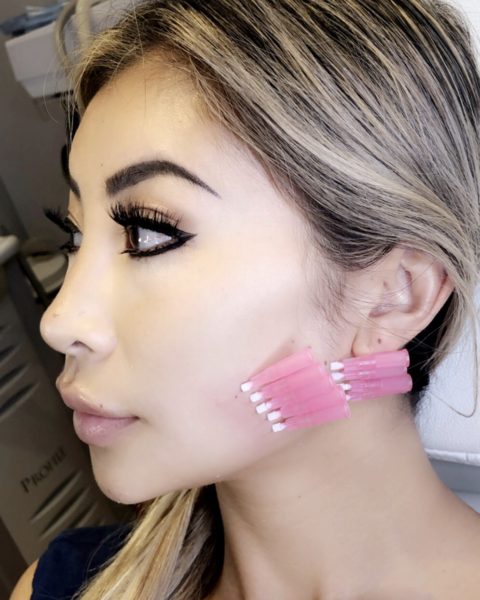 The groundbreaking technology uses a special medical-grade thread that is thinner than hair. The threads promote new collagen and relax muscles and tendons for a more smooth look.
Our thorough medical examination includes evaluating your skin and discussing any other symptoms, needs, medical history, and treatment expectations.
Click on "Book Appointment" below to schedule a consultation with us to learn more about the PDO thread procedure.
You may also email info@synergy.com or connect with us via phone at (833) 311-1274.