Leave sagging skin behind! Synergy Aesthetics MD can firm, tighten and strengthen your skin without plastic surgery. 
Our laser technology can painlessly stimulate collagen production to refresh, rejuvenate and tighten your skin. This non-invasive treatment is the perfect solution to boost collagen, generate new skin cell growth, and repair damaged skin for beautiful results.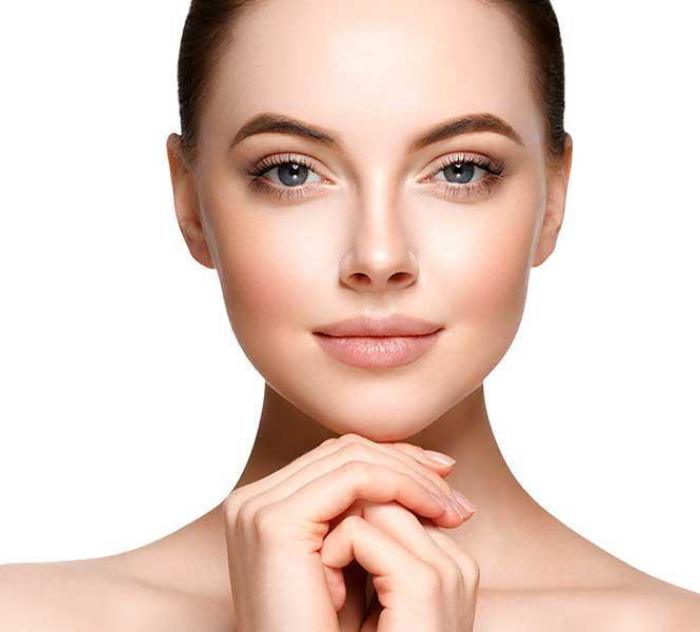 Non-surgical laser skin tightening can correct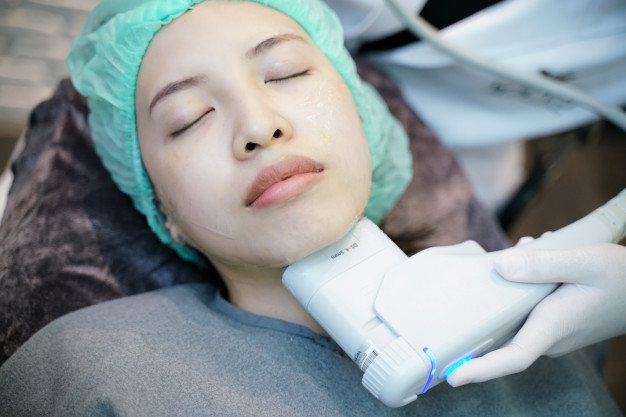 Both men and women can benefit from BHRT therapy. And estrogen is especially helpful for women during and after menopause. Synergy Aesthetics MD will discuss your symptoms, needs, medical history, and expectations. We will also do a complete examination, including bloodwork, to determine your current hormone levels.
Click on "Book Appointment" below to schedule a consultation with us to discuss laser skin tightening and how it can help reverse time!
You may also email info@synergy.com or connect with us via phone at (833) 311-1274.