Being a woman can come with various health concerns, and you deserve to feel your best. At Synergy Aesthetics MD, we don't want you to be held back by hormones, PMS, menopause, sexual discomfort, or worry about your appearance. We have a variety of synergetic procedures to help you.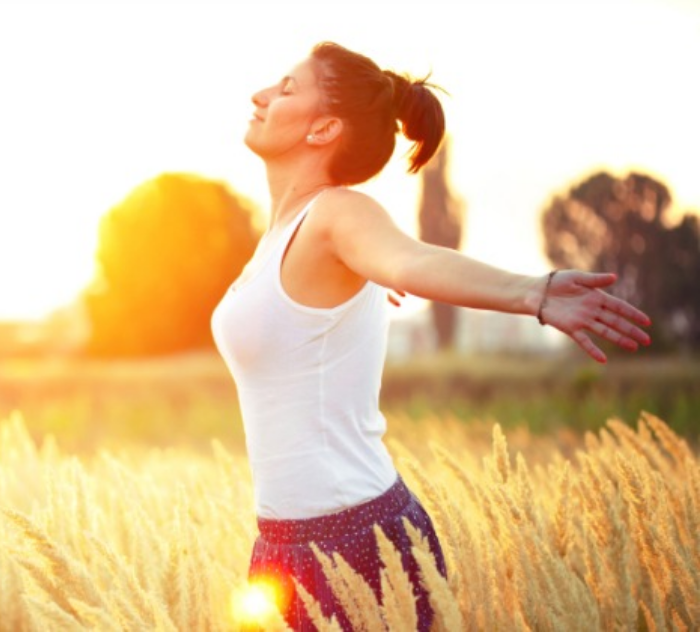 BHRT
A woman's natural hormones are key to her health. They exert significant biochemical effects that regulate several different essential systems. Unfortunately, as women age, there is a natural reduction in their hormone production. And during menopause, estrogen and progesterone production also drastically decreases. Reduction in hormones can lead to many symptoms such as:
In the past, therapies have used artificially created synthetic hormones to help women regain ideal hormonal balance. But Synergy Aesthetics MD uses only bioidentical hormones with the same chemical makeup as your body's natural hormones. You can feel safe knowing that you are not putting anything artificial into your body.
Bioidentical hormone replacement therapy (BHRT) could be the solution for women over thirty and older women. This hormone replacement allows you to restore hormonal balance in your body and reduce the effects of aging. BHRT is a great alternative to synthetic hormones, which have been linked to breast cancer, blood clots, and heart disease. BHRT is a far safer and more effective treatment that can help you regulate your hormones.
BHRT treatment is for people who would like to
Decrease anxiety or depression
Assist weight loss and muscle growth
Reduce symptoms of menopause
Synergy Aesthetics MD are experts in varicose and spider vein removal. We can also treat heaviness, aching, throbbing, leg cramps, itchiness, restless leg syndrome, and swelling.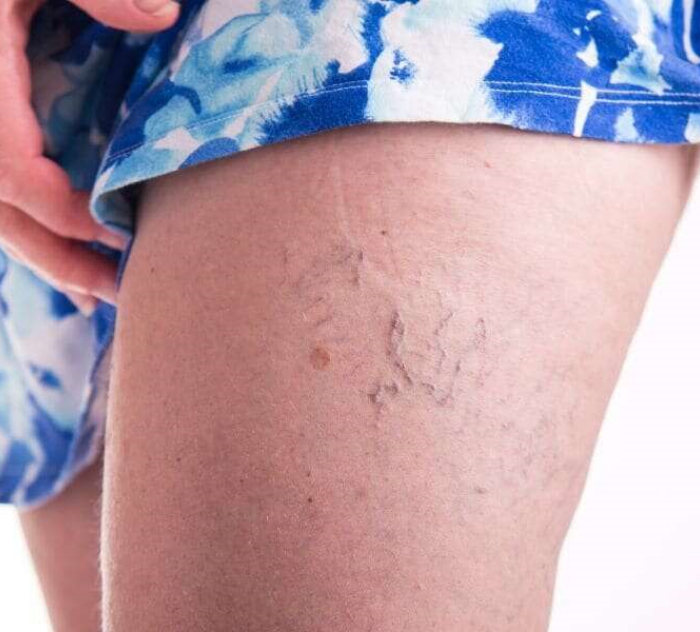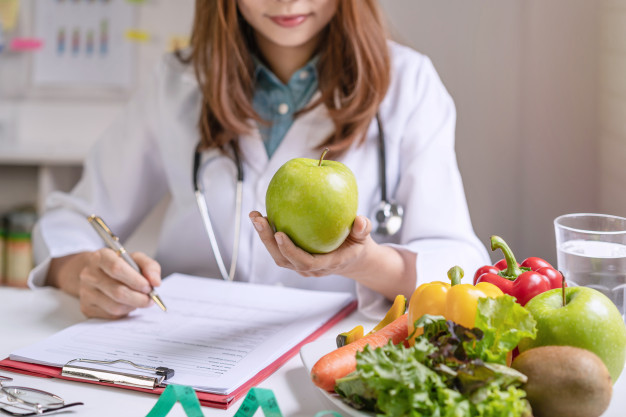 At Synergy Aesthetics MD, we treat our patients from the inside out! Our philosophy is to correct the root of the problem, not just mask the symptoms. Nutrition evaluation and counseling allow us to treat you with the best possible care. We can help you conquer various diseases, disorders, and disadvantages with our elite nutrition counseling.
Intravenous (IV) therapy provides relief and proactive treatments quickly and painlessly. You may have had an IV during a medical procedure, and our delivery process is the same. However, Synergy Aesthetics MD offers various therapy options that are nothing like the IV you had in a hospital!
IV therapy is a medically approved procedure that allows you to feel your best instantaneously and proactively treat many diseases and conditions.
Synergy Aesthetics MD will discuss your symptoms, needs, medical history, and expectations. We will also do a complete examination, including bloodwork, to determine your needs and customize a treatment plan to help you.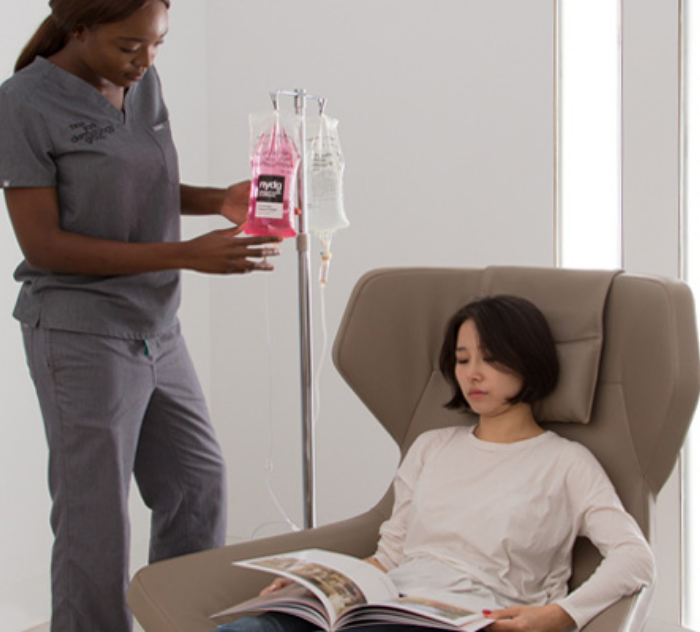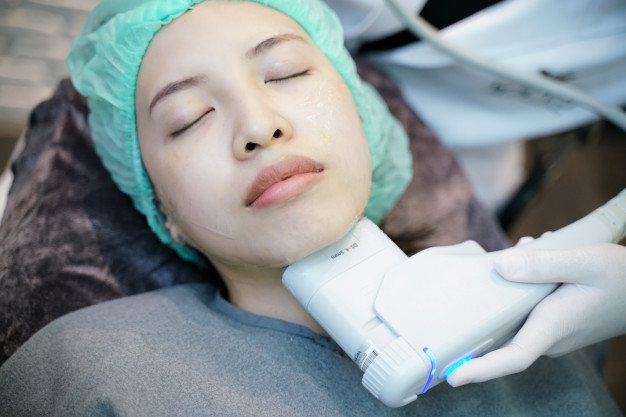 We offer a variety of non-surgical solutions to help you look your best. These include lasers, fillers, PDO threads, and much more.
Peptides are organic compounds that naturally activate and rejuvenate your body. These short chains of proteins form amino acids and help you to look and feel your best. Synergy Aesthetics MD offers a variety of peptide therapies.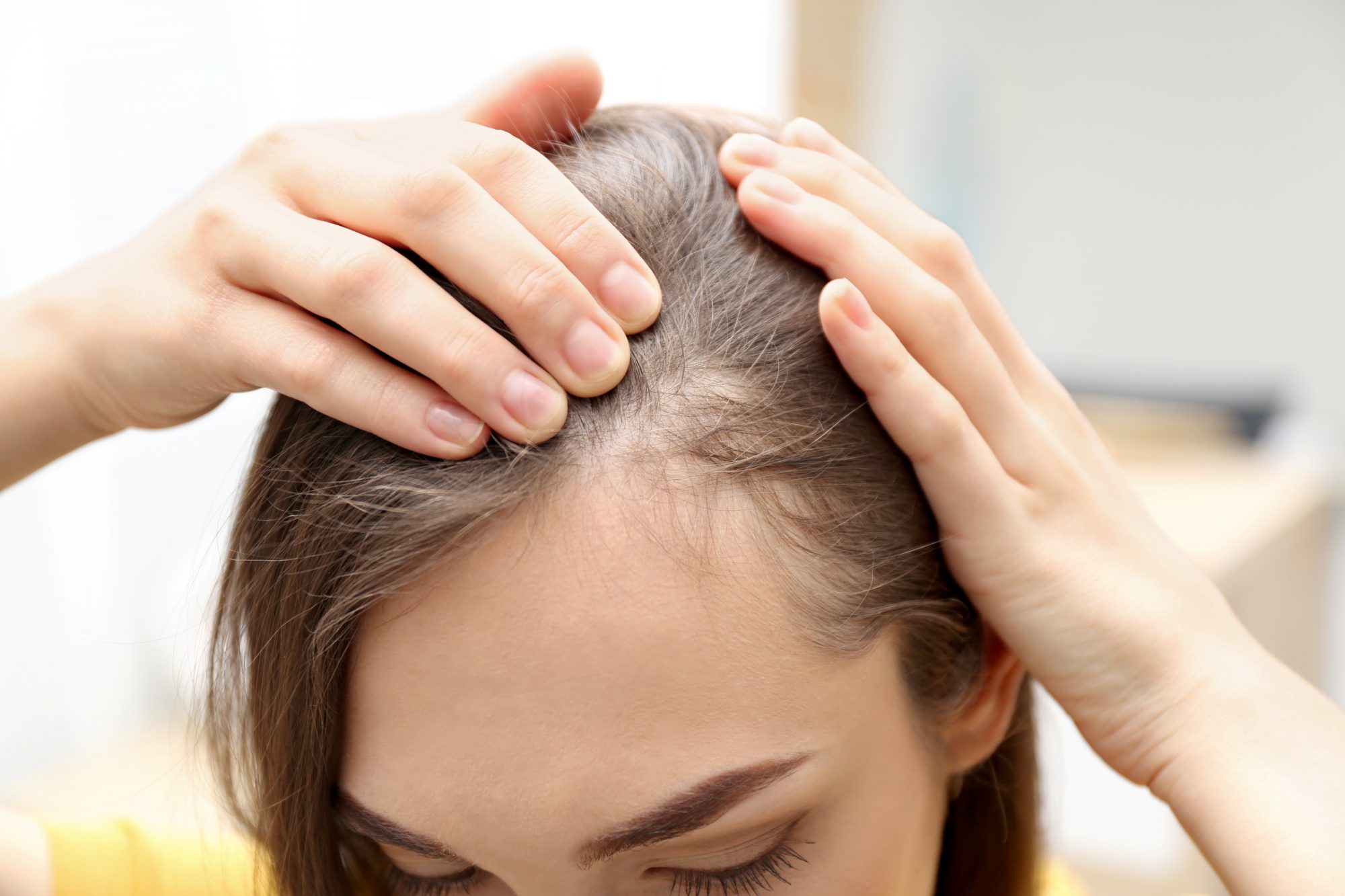 Synergy Aesthetics MD helps women suffering from hair loss. We know you are tired of having to wear a scarf or hat to hide your hair loss. We can help!
Rediscover the woman you are meant to be with our experts in women's health and wellness.
Click on "Book Appointment" below to schedule a consultation with us to discuss your options and expectations. You may also email info@synergy.com or connect with us via phone at (833) 311-1274.