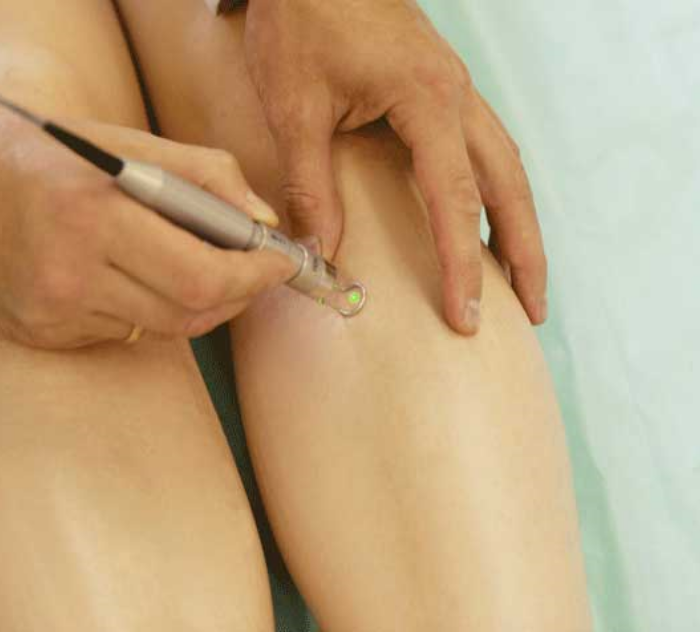 ClariVein is one of the latest procedures being used to help patients with varicose veins and spider veins. Unlike other treatment methods, ClariVein does not require multiple injections. To improve your vein ailments, we highly recommend discussing with our experts to see if this procedure is right for you.
Much like our other ablation procedures, the use of ClariVein begins with a small incision made into the area with vein needing treatment. A catheter with rotating fibers on its end is then placed into the affected vein.
Once the catheter is in position, the fibers at the end of the catheter will begin to rotate. These rotating fibers will begin to remove the lining of the damaged vein while simultaneously releasing a medical solution to treat the underlying cause of the issue.
When it comes to treating varicose veins and spider veins, there are multiple options you can choose from. Clairvean should be high on your consideration list because:
There is a low probability of scarring
Clinically proven to reduce venous insufficiency
No need for lasers, or other invasive techniques