Peptides are organic compounds that naturally activate and rejuvenate your body. These short chains of proteins form amino acids and help you to look and feel your best.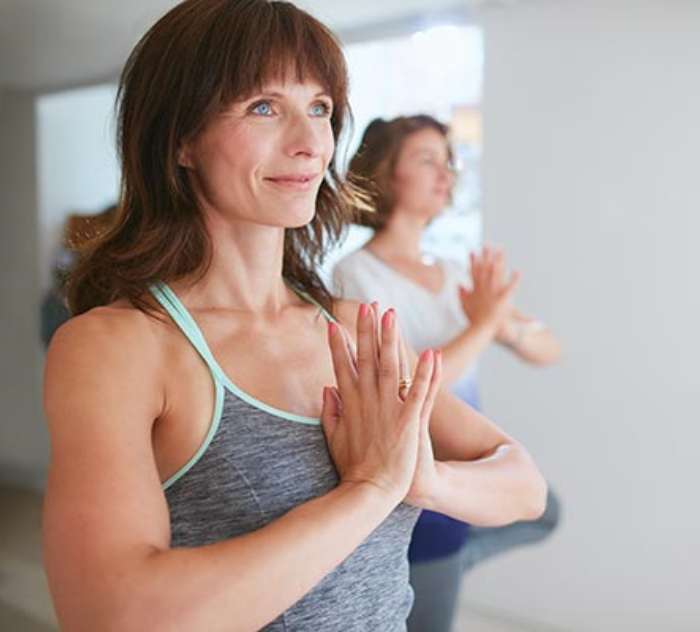 Fillers are a non-surgical solution for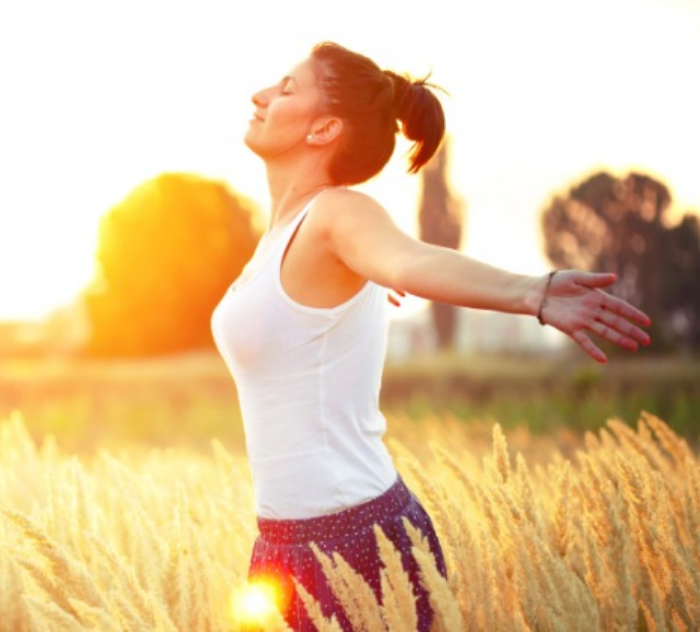 Enjoy lean muscle mass, better sleep, boost your immunity, increase your sex drive, and feel younger. Peptides can be administered via capsules or injections.
Synergy Aesthetics MD will discuss your symptoms, needs, medical history, and expectations and do a complete examination. We can then determine if peptide supplementation is right for you and customize a treatment plan to help you. Many of our patients use peptide supplementation synergistically along with other methods.
Click on "Book Appointment" below to schedule a consultation with us to discuss your options and expectations. You may also email info@synergy.com or connect with us via phone at (833) 311-1274.