Carboxytherapy is a treatment therapy that routes healthy blood cells to specific areas to regenerate tissue growth. The revolutionary technology uses carbon dioxide injected into problem areas. This causes the body to send oxygenated blood to those areas. The increased circulation improves skin elasticity and appearance.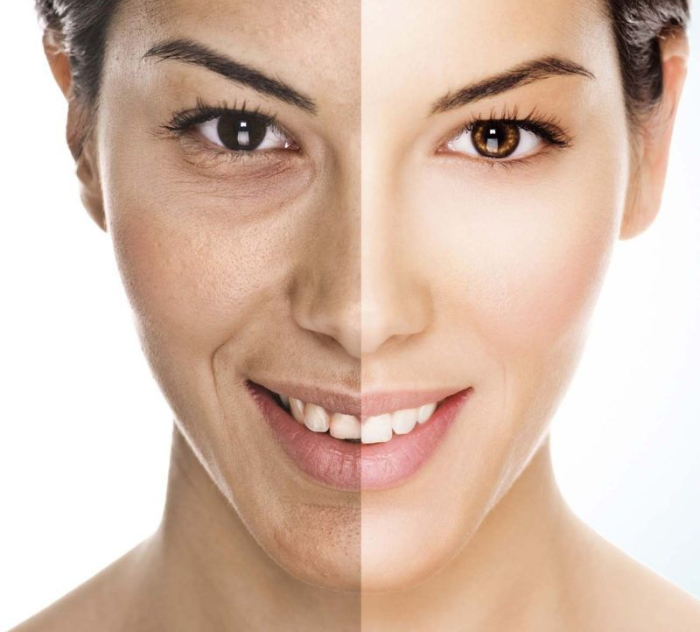 Synergy Aesthetics MD uses this procedure to help with
And many other signs of aging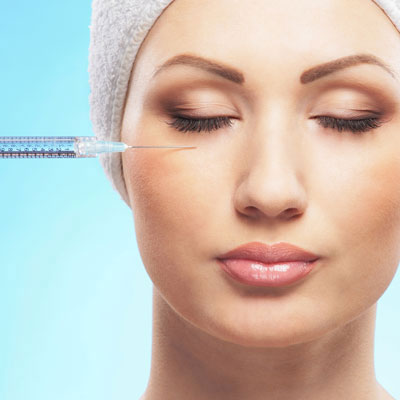 Multiple sessions are needed initially. Then upkeep appointments are performed every couple of months.
Our thorough medical examination includes evaluating your skin and discussing any other symptoms, needs, medical history, and treatment expectations.
Click on "Book Appointment" below to schedule a consultation with us to learn more about if Carboxy is suitable for you.
You may also email info@synergy.com or connect with us via phone at (833) 311-1274.