Don't suffer from scars, age spots, sun damage, and other skin imperfections any longer. Synergy Aesthetics MD are experts in laser devices that can reduce or eliminate skin problems.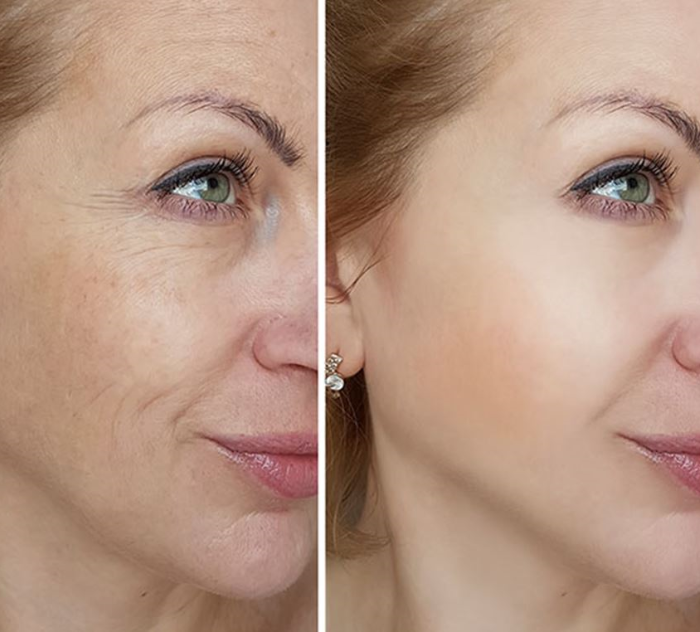 Laser skin resurfacing can remove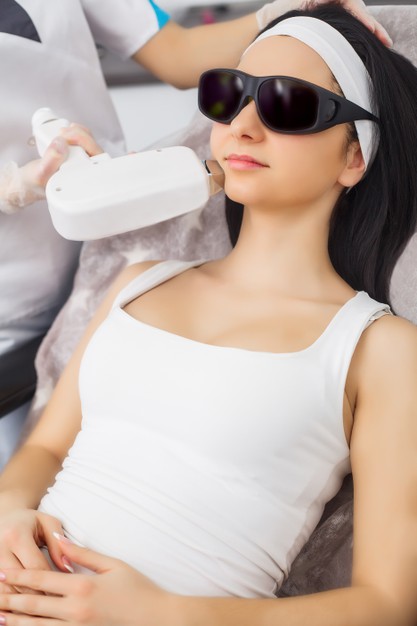 Treatments can also help with sagging skin, uneven skin tone, enlarged oil glands, and more!
Laser technology can painlessly remove damaged skin and stimulate collagen production to refresh and rejuvenate your skin. This non-invasive treatment is the perfect solution to boost collagen, generate new skin cell growth, and repair damaged skin for beautiful results.
Depending on your needs, many people require three to four painless and quick treatments to see optimal and permanent results. Appointments are scheduled about a month apart.
Our thorough medical examination includes evaluating your skin and discussing any other symptoms, needs, medical history, and treatment expectations.
Click on "Book Appointment" below to schedule a consultation with us to discuss laser skin resurfacing and determine if it is right for you.
You may also email info@synergy.com or connect with us via phone at (833) 311-1274.