Spider & Varicose Vein Treatment
Spider & Varicose Vein Treatment
Synergy Aesthetics MD are experts in varicose and spider vein removal. We can also treat heaviness, aching, throbbing, leg cramps, itchiness, restless leg syndrome, and swelling. 
We have state-of-the-art technologies and up-to-date expertise that allows us to provide the best possible solutions for any vein issues you may be experiencing. Our treatments are performed in-office, and many take less than 30 minutes.
Synergy Aesthetics MD will evaluate your condition, needs, medical history, and expectations.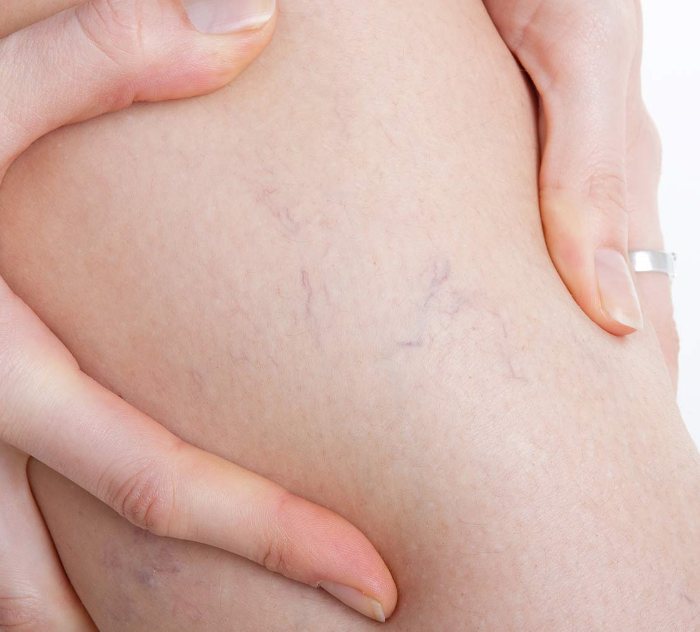 We will also do a complete examination and determine which of our several methods is most appropriate for you
Sclerotherapy
uses a needle to inject a foam solution into any affected veins and causes them to collapse and disappear.
Radiofrequency Ablation
uses heat introduced through a catheter in the affected vein.
Laser Ablation
uses a laser run through a catheter which removes the targeted vein.
VenaSeal System
uses medical-grade glue to block any problematic veins and causes them to be reabsorbed back into the body.
ClariVein
is a catheter that has a rotating wire tip that eliminates the vein.
Varithena
is an injected microfoam treatment that causes a vein to disappear.