Synergy Aesthetics MD will discuss your symptoms, needs, medical history, and treatment expectations. We will also do a complete medical examination, including bloodwork, to determine your current health.
Bloodwork might include:
Lipid panel: measures good and bad cholesterol levels
Basic metabolic panel: checks glucose, calcium, electrolytes, potassium, carbon dioxide, sodium, chloride, creatinine, and blood urea nitrogen
Hormone check: checks your thyroid and levels of estrogen, testosterone, cortisol, and more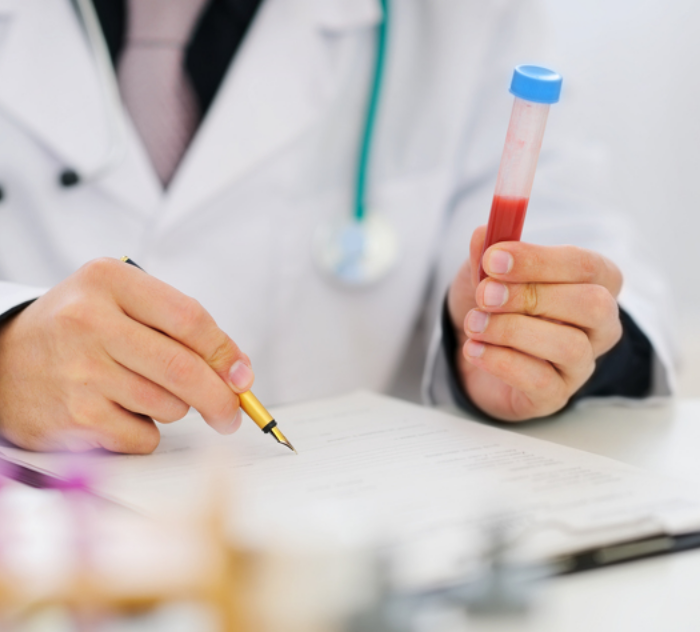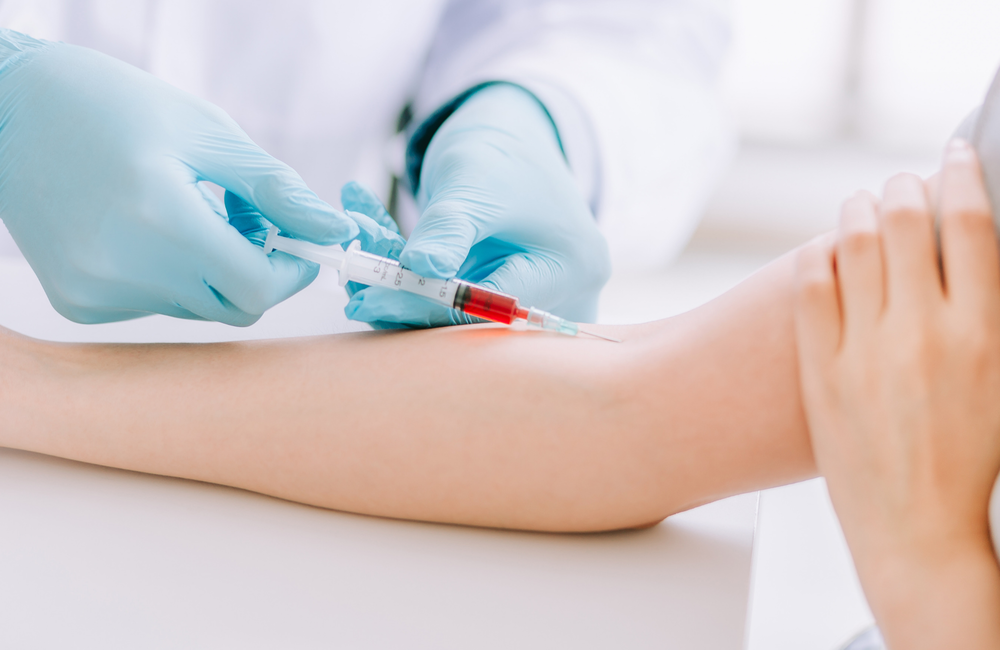 Depending on your needs, we may decide other tests are appropriate. We offer a variety of blood panels to ensure you are receiving the best possible diagnosis and care.
We know that nobody likes having blood drawn. But Synergy Aesthetics MD believes in treating you from the inside out. Our philosophy is to correct the root of your problems versus just masking any symptoms, and blood testing is usually part of that process.
Blood testing allows us to evaluate you as a whole and gives us insight into health concerns that may not appear in a surface exam. This holistic approach will enable us to help you achieve the best possible care and long-term results.
Click on "Book Appointment" below to schedule a consultation with us to discuss your options and expectations. You may also email info@synergy.com or connect with us via phone at (833) 311-1274.