Are you self-conscious about your double chin? Synergy Aesthetics MD offers the first and only FDA-approved injectable procedure to reduce fat on the underside of your chin.
You no longer have to worry about stubborn fat you cannot hide. In a few quick, painless, and non-surgical appointments, we can give you permanent results.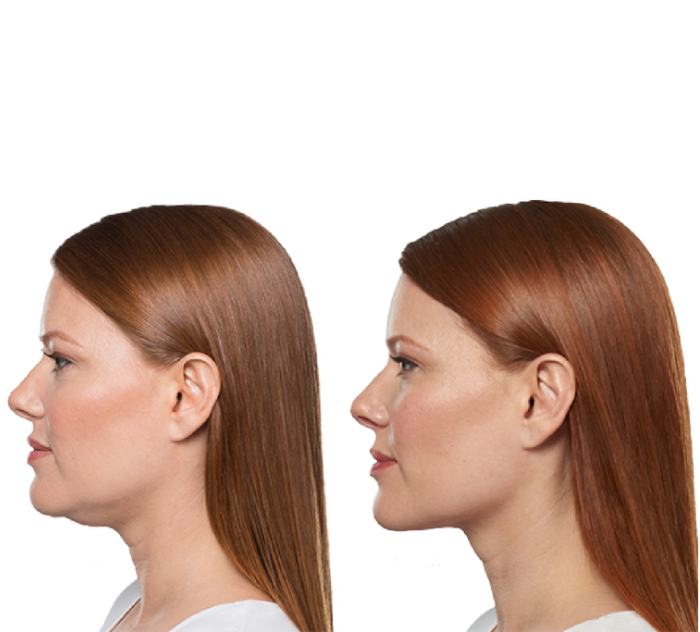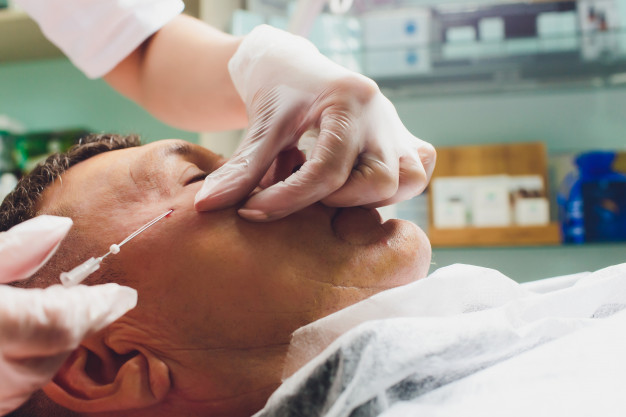 Kybella gradually reduces unsightly fat. This procedure leaves you with a slim and beautiful jawline. And with no surgery, scarring, or pain.
Our thorough medical examination includes an evaluation, discussion of any other symptoms, needs, medical history, and treatment expectations.
Click on "Book Appointment" below to schedule a consultation with us to discuss Kybella and how it might help you.
You may also email info@synergy.com or contact us by phone at (833) 311-1274.